The HDMI standard has undergone several generations of rapid development and renewal. Just in November this year, the HDMI Association made a major upgrade to the HDMI standard. The new HDMI2.1 standard version supports a maximum bandwidth of 48Gbps, and can support lossless video with resolutions and refresh rates such as 4K/120Hz, 8K/60Hz, 10K/120HZ, etc.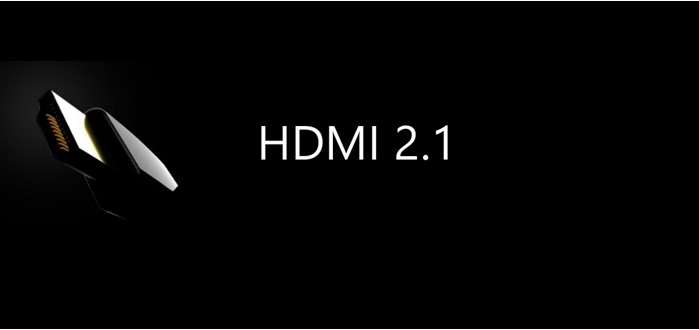 The biggest difference between HDMI 2.1 and 2.0 is that the new version supports the transmission of 8K and 10K content. The resolutions of 8K and 10K may be too far away for you, but the HDMI 2.1 standard also enhances the 4K resolution output. It has now been upgraded to support 4K@120fps Transmission of content. In addition to the resolution that has the greatest impact on image quality, another obvious difference is the improvement of HDR high dynamic range. The new HDMI 2.1 standard now supports Dynamic HDR (Dynamic HDR).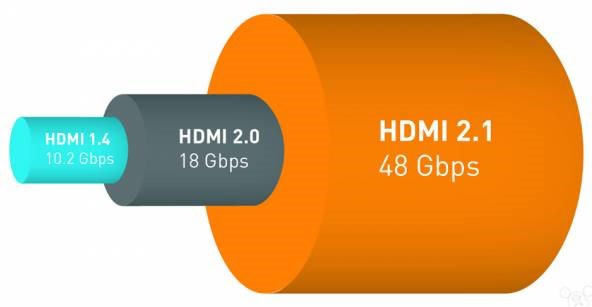 More specifically, the new HDMI 2.1 standard now supports up to 10K@120Hz and 4K@120hz. Among them, 4K includes true 4K with 4096×2160 pixels and 3840×2160 pixels. In the HDMI 2.0 specification, only 4K@60Hz is supported at the highest.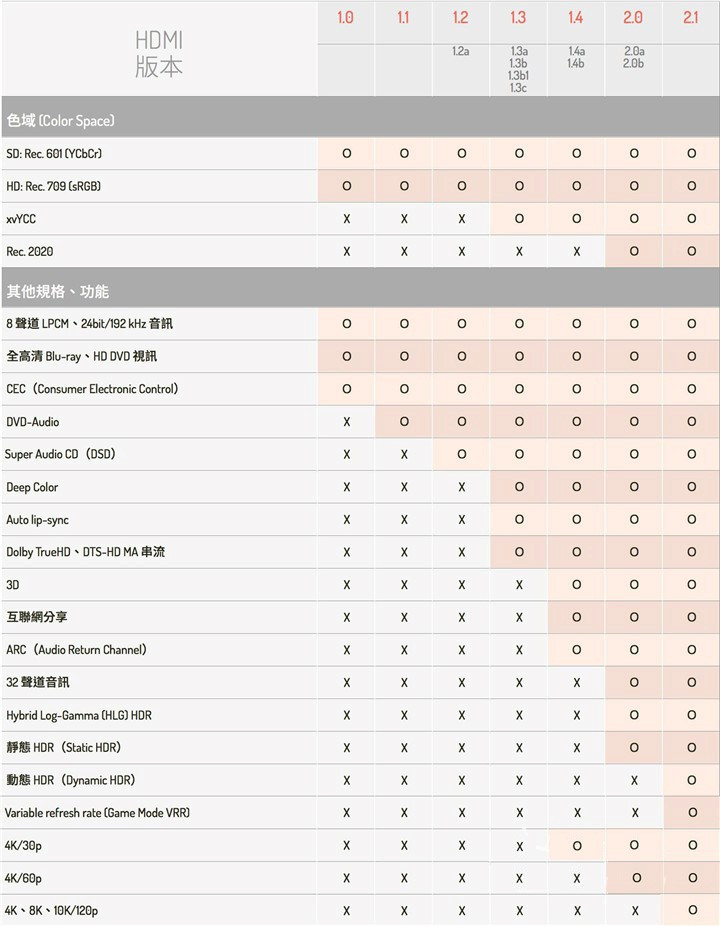 Although there are differences with many previous standards, it is certain that the HDMI 2.1 standard will be backward compatible with HDMI 2.0 and 1.4 standards. Devices that originally supported the HDMI 2.0 standard can get HDMI 2.1 support through a firmware update (the final feasibility will still need to be known until the official version).However, HD Era has released 4K and 8K HDMI cables to meet the bandwidth requirements of the latest association. It is said that HD Era 8K HDMI cables can support up to 56Gbps bandwidth, and the transmission stability and rate are far beyond conventional HDMI cables.